FAILURE
January 25th, 2017 @ Anelace Coffee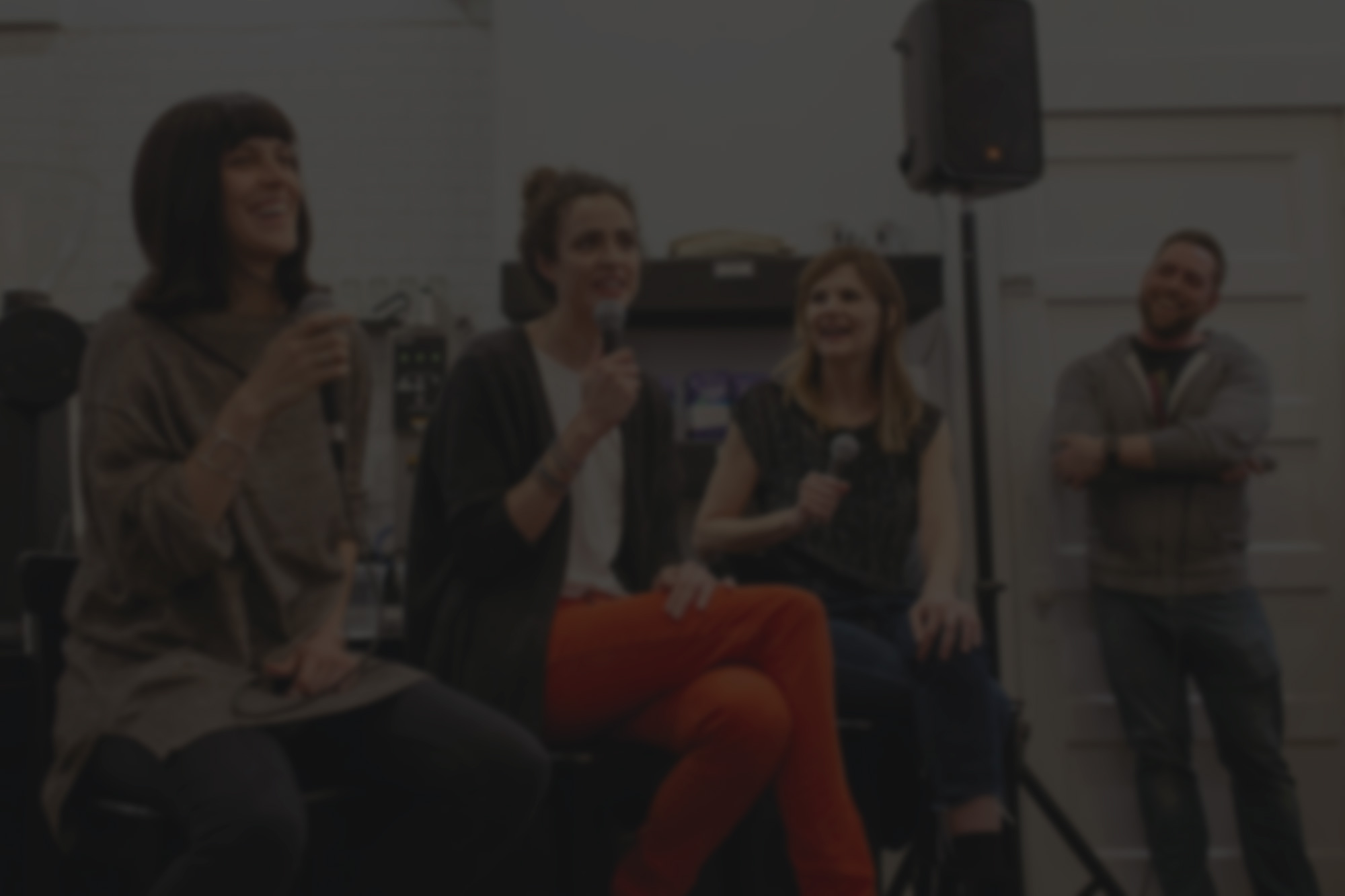 Our inaugural event was a spectacular one indeed. We had some laughs, we heard some heartbreaking stories, but we came together and shared a pretty remarkable moment together.
Thank you so much for coming and participating.
ANNE RUCKER
Founder of Bogart's Doughnuts
MARY FALLON
Co-Founder of Kidizen

Photos by our good friend Grayson Hary
All photos © Doing Stuff. Please don't steal them without asking us first.